2022 8th International Conference on Computing and Artificial Intelligence (ICCAI 2022)
March 18-21, 2022, Tianjin, China (Online)
2022 8th International Conference on Computing and Artificial Intelligence (ICCAI 2022), which is organized by Tiangong University, supported by Beijing University of Technology, Hebei University of Technology, Tianjin University, Sichuan University, and Shanghai Jiao Tong University was held successfully online during March 18-21, 2022. More than 300 delegates from Czech Republic, Malaysia, Philippines, India, UAE, Thailand, Republic of Korea, China, USA, Greece, Japan, UK, Egypt, etc. participated in the conference. The aim of ICCAI 2022 is to provide an interactive forum for presentation and discussion on Computing, Artificial Intelligence and related fields.
The accepted papers of ICCAI 2022 have been published in ACM Conference Proceedings (ISBN: 978-1-4503-9611-0), indexed by Ei Compendex and Scopus.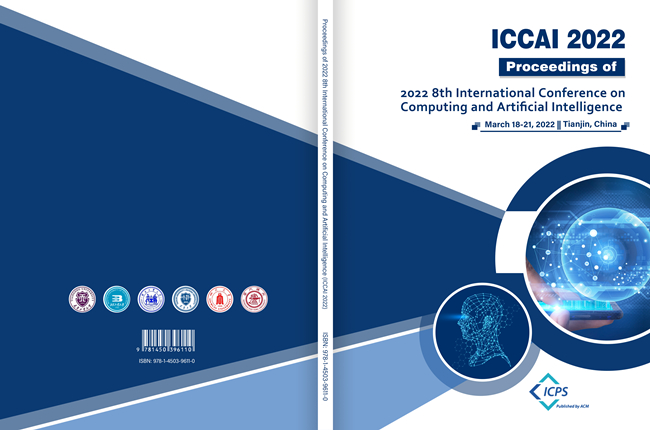 During the conference, the organizing committee members participated in the conference. The General Chair-Prof. Hiroshi Fujita from Gifu University, Japan gave the official opening remarks and the General Co-Chair-Prof. Zhitao Xiao, Tiangong University, China gave the welcome address. Then Prof. Xindong Wu (IEEE and AAAS Fellow) from Hefei University of Technology and Mininglamp Academy of Sciences, China, Prof. Syoji Kobashi from University of Hyogo, Japan, Prof. Xia Wu from Beijing Normal University, China, and Prof. Mohsen Guizani (IEEE Fellow) from Mohamed Bin Zayed University of Artificial Intelligence (MBZUAI), Abu Dhabi, UAE shared their research work by keynote speeches.


The conference included 12 invited speeches delivered by Prof. Zhi Liu from Shanghai University, China, Prof. Tao Zhou from Nanjing University of Science and Technology, China, Prof. Mohd Shafry Mohd Rahim from University Technology Malaysia, Malaysia, Dr. Gobert Lee from Flinders University, Australia, Assoc. Prof. Tao Zhang from Jiangnan University, China, Prof. Hongkai Wang from Dalian University of Technology, China, Prof. Wei-Neng Chen from South China University of Technology, China, Assoc. Prof. Xu Qiao from Shandong University, China, Assoc. Prof. Gai-Ge Wang from Ocean University of China, China, Assoc. Prof. Jianlei Zhang from Nankai University, China, Prof. Jianqiang Li from Shenzhen University, China, Prof. Abdel-Badeeh M. Salem from Ain Shams University, Egypt.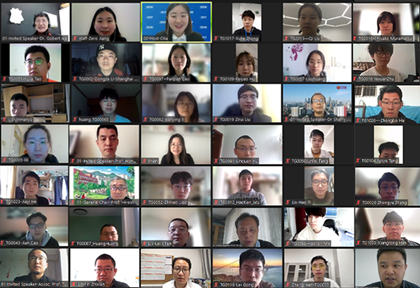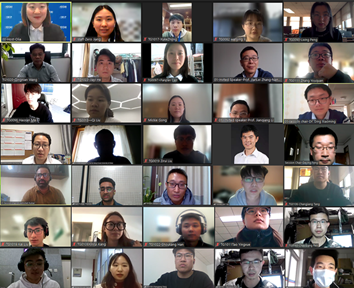 During March 19 to March 21, sixteen oral sessions were successfully held under the joint efforts of session chairs and all presenters. Topics of oral sessions are focused on "Pattern Recognition", "Medical Imaging and Image Analysis", "Computer Modeling and Computation", "Computer Vision", "Digital Image Processing and Application", "Intelligent Computing and Algorithms", "Object Detection and Tracking", "Image Classification", "Machine Learning", "Intelligent Detection Technology and Application", "Image Segmentation", "Data Mining and Recommender Systems", "Signal Detection and Analysis", "Neural Networks and Natural Language Processing", "Text and Speech Recognition", "Software Design and Information Engineering". On March 21, General Chair-Prof. Jie Yang from Shanghai Jiao Tong University, China hosted the closing ceremony and announced the Best Oral Presentation Award.

The detailed information for Best Presentation is available here (Click).